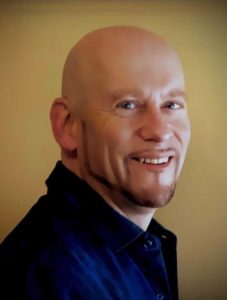 Therapist
Location: Gurnee, Telehealth
Ages: Kids 5-11, Tweens, Teens, Adults
Anxiety
Depression
Parenting
Kids & Teens
PTSD/Trauma/Abuse
Low Self Esteem/Shame
ADHD
Addictions
Relationships
Healthcare Professionals
LGBTQ+
Grief and Loss
I am currently celebrating my 30th year as a therapist. I work with clients to build upon their strengths and to help them eliminate internalized shame so that they can free themselves of emotional pain. Most clients don't realize how much strength it takes to suffer through struggle. The clients I work with have already proven how strong and resilient they are by the time we meet for our first session.
I have a caring, authentic and compassionate approach. I create a safe and nurturing space to help clients develop the power that they already possess to heal themselves and gain meaning and understanding while walking on their unique journey.
We all need support to become our best selves. I care deeply about the people I work with and treat them with the dignity and respect that they deserve at all times. It's important to me that the clients I work with walk away from each session feeling more positive and empowered to change their lives and find self-love in the process.
Thank you so much for considering me to provide care and support for your therapeutic needs. Reaching out for therapy takes a tremendous amount of courage. This courage and resilience that I see every day inspires me to do my very best to provide the support clients need to change their life and develop strategies to overcome their struggles.
When I'm not working, you can find me going to concerts, experiencing nature, trying new restaurants, and enjoying my family and friends.
Learn More at Psychology Today