Balanced Living DBT Skills Group
Skills and Support for Relationships, Communication, and Managing Daily Stressors
This workshop will explore the definition and types of boundaries that exist.  Will also look at the relationship between boundaries and trauma, boundaries and codependency, boundaries and styles of communication, and lastly boundaries and how they relate to self esteem.   Finally, this workshop will discuss what healthy boundaries are and how to establish and maintain healthy boundaries with others.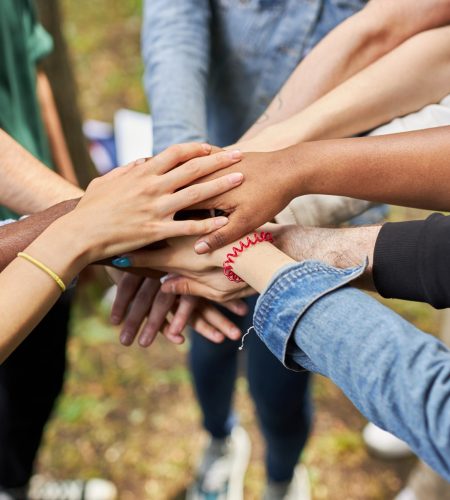 For Clients facing any:
Anxiety or Depression
Trauma
Co-Dependency
Addiction
Eating Disorders
Starting Date: September 16, 2021
Thursdays  5:30 – 6:30 PM
Location: Virtual via Zoom
Cost: $50 or Insurance Accepted (based on coverage)
Nada Pavlovic, MA, LCPC
I have been working in the field for over a decade. I have a passion for helping people make positive changes to produce the quality of life and quality of relationships that they seek. My approach is warm and inviting to provide an environment that feels safe and conducive to transformation and health. I strongly believe in being naturally therapeutic –  meeting people where they are at and creating a "boundaryful" relationship – to assist in the healing process. Let's admit it, therapy is hard. Looking at ourselves is hard. Making the changes required to live the lives we want can be a challenge. Understanding that we don't have all the answers and don't need to do this alone is a gift. When I'm not working, I am enjoying time with my family and friends, checking out a cool local band and taking my dog to the beach for some play time.